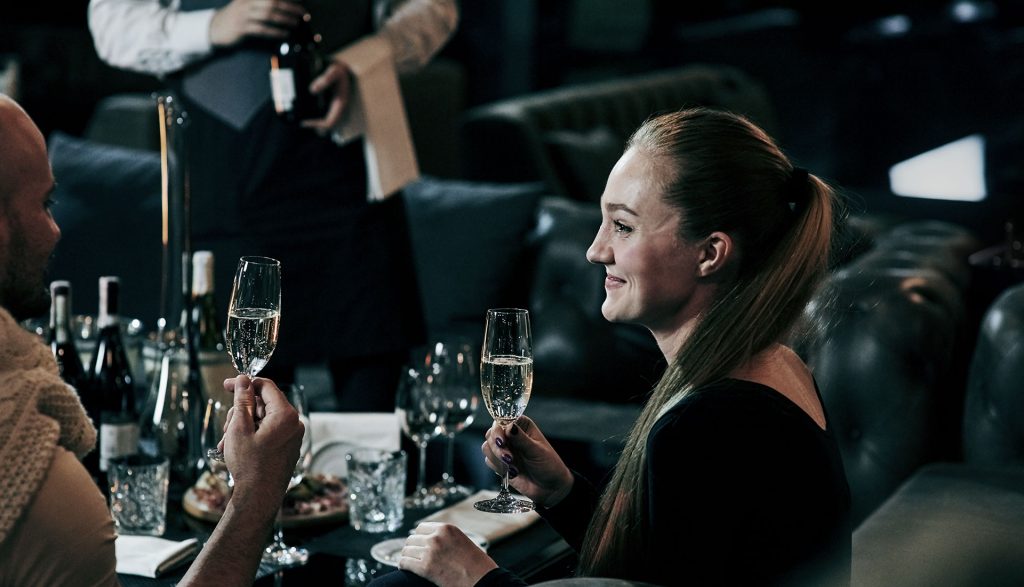 Whatever your celebration, we are here to make your special day a truly memorable one.
Andria's private dining experts are more than happy to create a custom floral arrangements and arrange for guests to meet our chef during the course of their meal.
For parties more than 15 people we have private sections which we can arrange for our guests.
We can host any private party.
Relaxing atmosphere,tasteful recipes and special attention to details will leave your guests graving for more.
Seat up to 100 guests.